Training Recovery is an Essential Component of Athletic Training
Effective training recovery is becoming the difference between success and failure in sport…
The main principle of training recovery is that athletes require sufficient time to recuperate from training and competition. Many experts agree that an athlete's ability to recover from workouts is equally as important as the workout itself.
The rest stage is when the body adapts to the stress that comes from intense training and competition.
We have put together a short quiz to help you evaluate your own rest and training recovery.
Taking this 7 item questionnaire at the same time and day each week can help you monitor your perceived exertion and recovery efforts.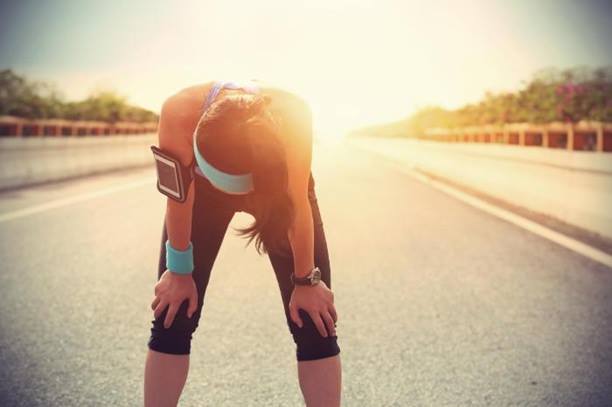 The Lower your scores are on an item over time, the more you need to pay attention to that aspect of your rest and recovery.
How much effort was required to complete my workouts las week?

(1 = Excessive effort to 5 = Hardly any effort)

How recovered did I feel prior to my workouts last week?

(1 = Still not recovered to 5 = Feel energized and recharged)

How successful was I at rest and recovery activities last week?

(1 = Not successful to 5 = Successful)

How well did I recover physically last week?

(1 = Never to 5 = Always)

How relaxed was I as I fell asleep in the last week?

(1 = Never to 5 = Always)

How much fun did I have last week?

(1 = Never to 5 = Always)

How convinced was I that I could achieve my goals during my training or sport last week?

(1 = Never to 5 = Always)