The Blog
The latest news, commentary and recipes from the team Action Sports Clinic.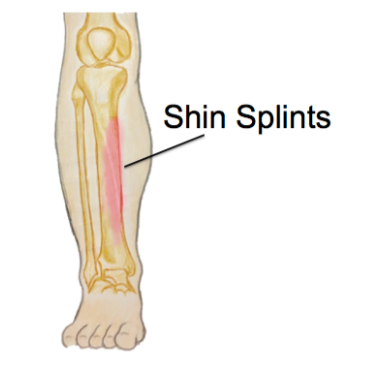 As running is a repetitive impact activity, most running injuries develop slowly and can be challenging to treat. Here are three of the most common conditions faced by runners.
NEWS - RECIPES - COMMENTARY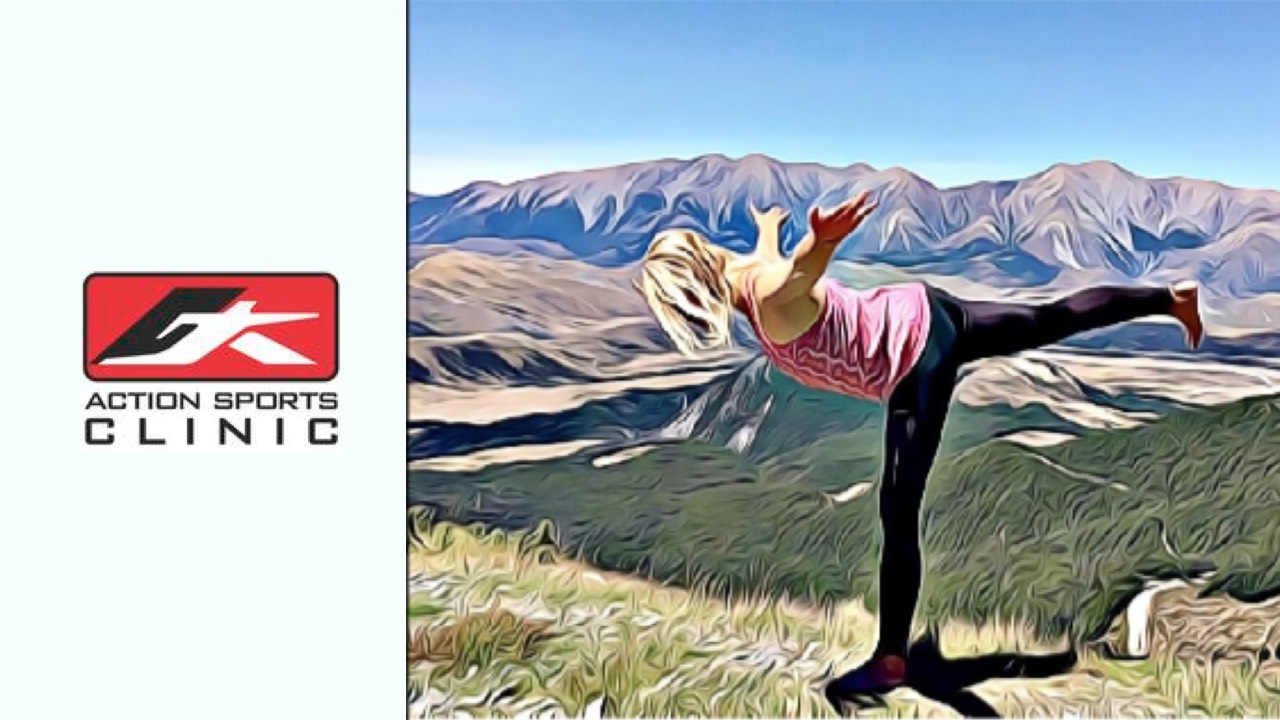 How To Avoid Injury While Exercising Being active is one the most important aspects of a healthy lifestyle and there are many different ways to get your heart rate up. No matter what your choice of activity is, there is…
read more
Frequently Asked Questions
What services do you offer?
We specialize in the practice of Sports Medicine and provide services related to Sports Therapy, Chiropractic Care, Physical Therapy, Massage, as well as off the shelf and custom Bracing & Orthotics. To learn more please visit our "Services" section of the website.
Do I need an appointment?
Yes! We take pride in personal service and being very accomodating. Please click any of our Appointment Buttons and submit your information, we will be in touch to confirm your date and time.
Where is your office located?
We are located in downtown Calgary at 639 – 5th Ave SW – Suite 130. Easy street access right across 5th Avenue from Tim Hortons. Limited customer parking available at rear of building.
What are the office hours?
We are open Monday – Friday from 7:00 am until 5:00 pm.
Do I need a referral from my physician?
No, a referral is not required to schedule an appointment.
Do you provide custom brace solutions?
Yes, Dr. Rennick is qualified by the world's top orthoepedic brands to develop custom bracing solutions for many conditions.
What Brands does Action Sports Clinic Carry?
We carry brands from the worlds top manufacturers including Donjoy, Össur, CTi, Bauerfeind, Thuasne and more.
Get in Touch
Open Hours
Monday
7:00 am - 5:00 pm
Tuesday
7:00 am - 5:00 pm
Wednesday
7:00 am - 5:00 pm
Thursday
7:00 am - 5:00 pm
Friday
7:00 am - 5:00 pm