Four Tips For Avoiding Injuries While Exercising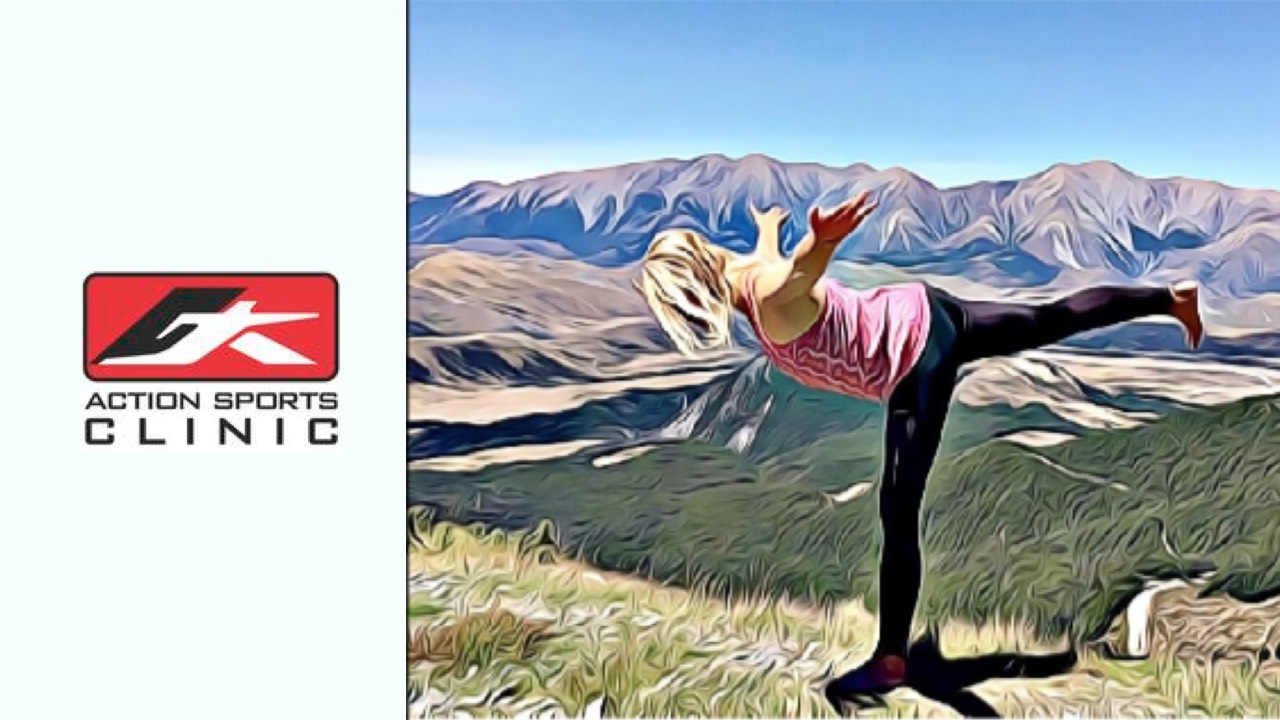 How To Avoid Injury While Exercising
Being active is one the most important aspects of a healthy lifestyle and there are many different ways to get your heart rate up. No matter what your choice of activity is, there is always some risk of injury.
In this article, we have listed some tips from physiotherapists to help you prevent accidents and injuries.
1. Choose the right footwear
The correct footwear can go a long way in protecting your feet and ankles from injury and can even prevent serious accidents such as falls. Every activity places different demands on your body and tailoring your footwear to suit these stressors is a great strategy for preventing injuries. For example, basketball players often wear shoes with support that extends above the ankles to help protect against ankle sprains, while hikers require thick and supportive soles to cushion and protect their feet. Wearing shoes that are too large or have poor grip can lead to slips and falls, particularly when exercising in the outdoors. Your physiotherapist can guide you with the correct  choice of footwear for your chosen activity.
2. Pace yourself
When you start to see improvements in your fitness and strength, it can be tempting to push your limits to see just how far you can go. The danger in this is that often your tissues are still adapting to the increased demands of your new exercise regime. Increasing your weights, training time or running distances by too much too soon can lead to major setbacks. Give your body time to adjust and progress in a slow and steady manner using the muscle activation technique.
3. Check your form and posture
Checking your posture in the middle of a workout is probably the last thing on your mind, however poor form is a leading cause of injury in athletes. Lifting heavy weights when your spine is not in its optimal position causes many low back injuries. Taking a second to check your posture before starting a lift is highly recommended.
4. Seek professional advice
Coaches and trainers are able to help you spot vulnerabilities and share their knowledge, helping you get the most out of your chosen activity. Often it is easier to prevent bad habits from forming than it is to break them once they are already in place. Invest in the advice of an expert, they can help you to avoid injuries as well as reach your peak performance. Your physiotherapist is able to identify weakness in your training technique, biomechanical
vulnerabilities, tight and/or weak muscles and can help guide you through your recovery if an injury does occur. However, prevention of injuries is always preferable to treatment, whenever possible.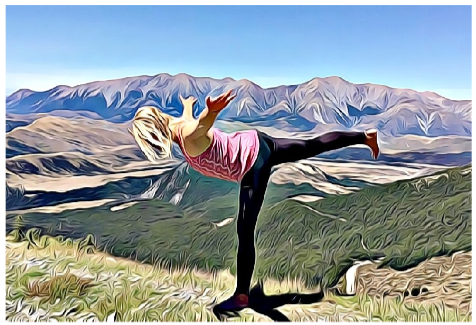 Disclaimer
None of the information in this article is a replacement for proper medical advice. Always see a medical professional for advice on your individual injury.
More From The Blog
The latest news, commentary and recipes from the team at Action Sports Clinic.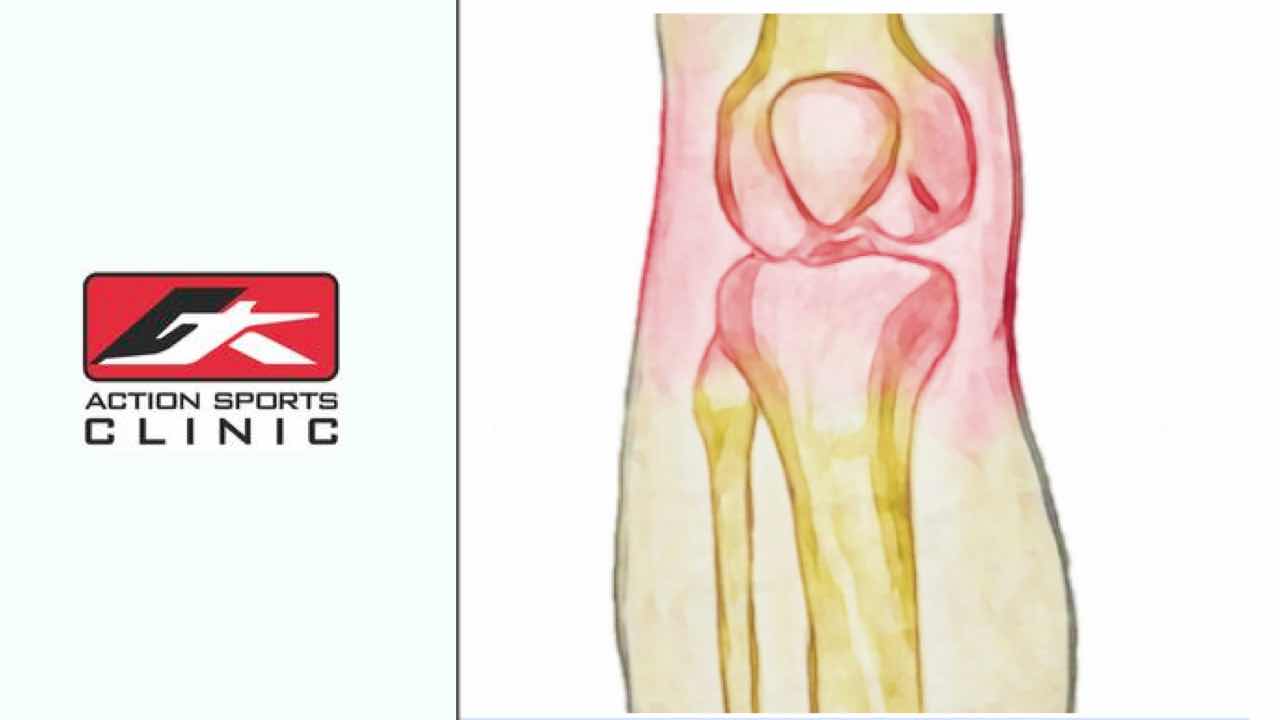 The Surprising Truth About OsteoarthritisOsteoarthritis Sufferers of knee pain know that nothing can kill your optimism for a recovery faster than a diagnosis of Osteoarthritis (OA). Osteoarthritis is often seen as a kind of death sentence for joints. Many people...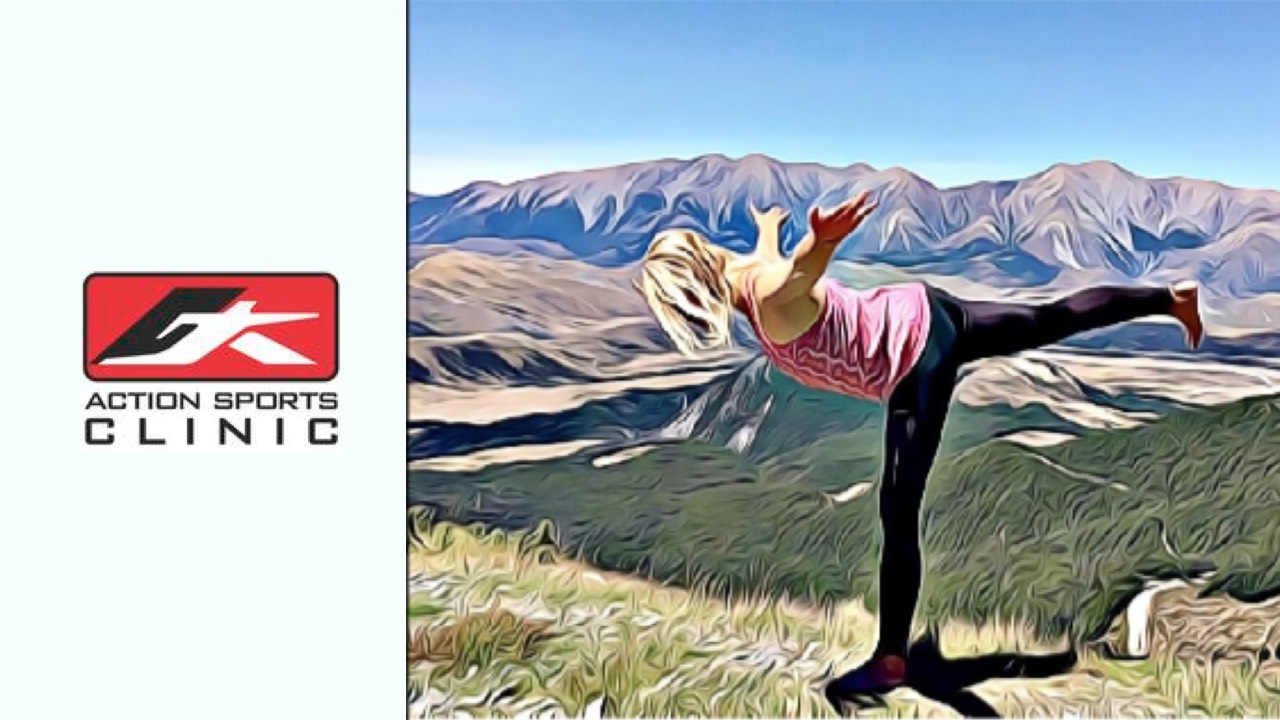 Calgary Physio – One of the most challenging aspects of living with an injury or chronic pain is how it can quickly impact your exercise routine.If you have been working towards a fitness or weight goal, this can be extremely demoralizing.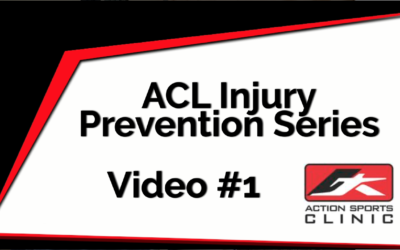 Dr. Shawn Rennick on ACL Injury Prevention & Strengthening. This is the 1st video in our short series. Please watch them all!
Billy Wu ⭐⭐⭐⭐⭐
Awesome physiotherapists. Have my long-term health in mind when offering treatment plans. Very patient in explaining my issues. Great support staff, responsive to schedule changes and inquiries.
Jen Scheerschmidt ⭐⭐⭐⭐⭐
Initial Assessment went well. Office was busy but staff were attentive and on the ball. Dr. Rennick was gentle and adjusted my back well. I will be back for another appointment.
Morgan Tarves ⭐⭐⭐⭐⭐
I attend Action Sports Clinic to see my physiotherapist - Darra. Darra is very knowledgeable, attentive, and truly knows his sports medicine. I would highly recommend Darra to anyone who has a sports injury or is in need of physiotherapy. The front desk staff are very friendly and helpful, and are able to answer all of my questions.
David Langille ⭐⭐⭐⭐⭐
I've been seeing Shawn and the Action team since 2012 for my sports therapy needs and I'm better for it! Treatment and pro-tips (including video feedback on movement coaching) from someone who is client focused and active makes all the difference.
Cameron Belisle-O'Donnell ⭐⭐⭐⭐⭐
I've had an excellent experience having some physio work done on my shoulder. Shawn and his team are experts at what they do. They're friendly, punctual, and down to earth. I would highly recommend them!
Ashley Gibbs ⭐⭐⭐⭐⭐
Shawn is the best physio I have ever been to, and I continue to go back to him to get me over my many injuries so that I can get back playing. I like Shawn because he knows I'm not going to stop playing my sports, and he takes a practical approach to getting me back playing as quickly as possible. Shawn has a broad background to bring to the table in terms of treatment options, and his experience at recognizing injuries, human physiology, body mechanics, and the symptoms, treatment, future prevention and rehabilitation is second to none. For me personally, I like that Shawn understands I need an "aggressive" approach to the treatment required to overcome my injuries - this is refreshing because other physios I have attended previously I always felt were treating my injuries and pain threshold with kid gloves which resulted in lengthy absences from playing my sports. I like that Shawn is hyper focused on getting me back playing as soon as possible, and even recognizes I may play when I'm not supposed to. He just rolls with it! Love it.
Frequently Asked Questions
What services do you offer?
We specialize in the practice of Sports Medicine and provide services related to Sports Therapy, Chiropractic Care, Physical Therapy, Massage as well as off the shelf and custom Prosthetics & Orthotics.
Do I need an appointment?
Yes! We take pride in personal service and being very accomodating. Please click any of our Appointment Buttons and submit your information, we will be in touch to confirm your date and time.
Where is your office located?
We are located in downtown Calgary at 639 – 5th Ave SW – Suite 130. Easy street access right across 5th Avenue from Tim Hortons. Limited customer parking available at rear of building.
What are the office hours?
We are open Monday – Friday from 7:00 am until 5:00 pm.
Do I need a referral from my physician?
No, a referral is not required to schedule an appointment.
Do you provide custom brace solutions?
Yes, Dr. Rennick is qualified by the world's top orthoepedic brands to develop custom bracing solutions for many conditions.
What Brands does Action Sports Clinic Carry?
We carry brands from the worlds top manufacturers including Donjoy, Össur, CTi, Bauerfeind, Thuasne and more.
Get in Touch
Open Hours
Monday
7:00 am - 5:00 pm
Tuesday
7:00 am - 5:00 pm
Wednesday
7:00 am - 5:00 pm
Thursday
7:00 am - 5:00 pm
Friday
7:00 am - 5:00 pm