Femoroacetabular Impingement – Treatment With Action Sports Clinic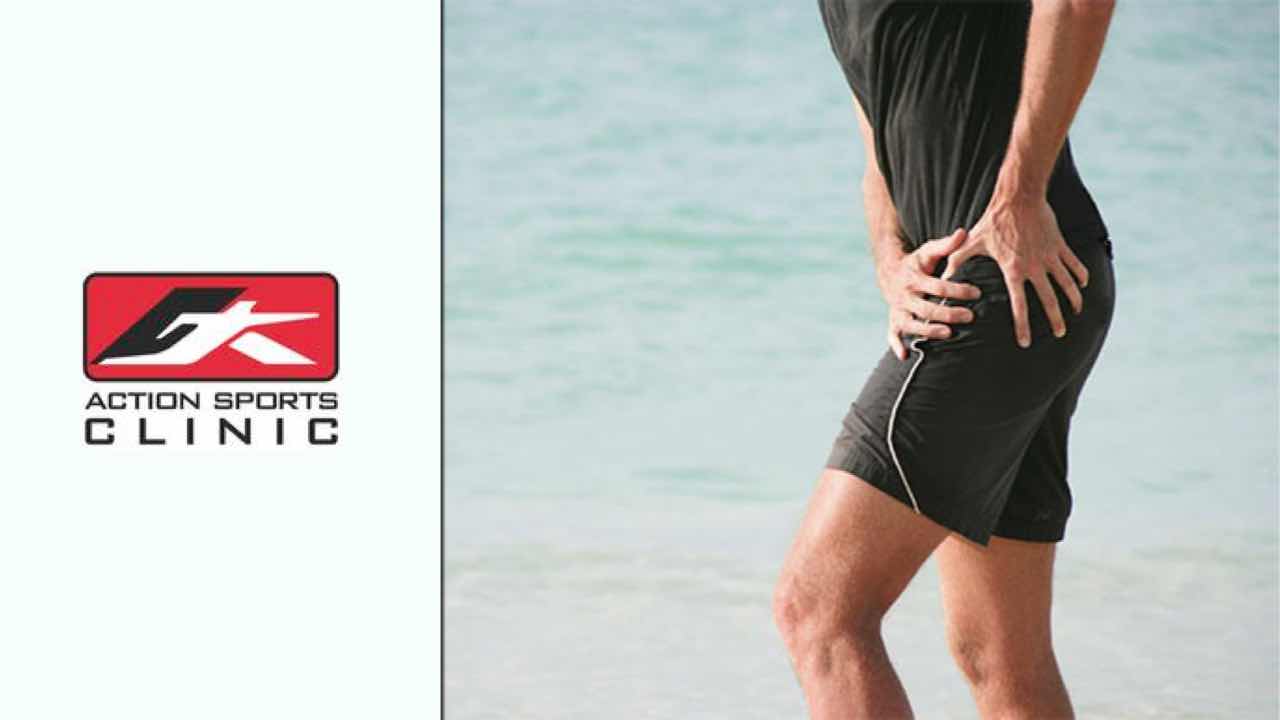 Action Sports Clinic – Femoroacetabular Impingement (FAI)
What is Femoroacetabular Impingement?
When the two surfaces of the hip joint move over each other, they usually move freely without any friction. If there is an alteration to either the socket part of the joint (the acetabulum) or the ball (the head of the femur), irritation may occur as the two surfaces move over each other. This is known as Femoroacetabular Impingement, a common disorder of the hip, characterized by pain and stiffness.
Femoroacetabular Impingement can be classified as cam, pincer or mixed. A cam FAI occurs when the femoral head junction is flattened or a small bump is present. Pincer type of impingement occurs when the acetabular rim extends slightly, causing the femur to be impacted. Cam impingement is more common in men while pincer impingement is more common in women. However, most cases of FAI (about 85%) are mixed, meaning they both have cam and pincer types of impingement.
What are the symptoms of Femoroacetabular Impingement?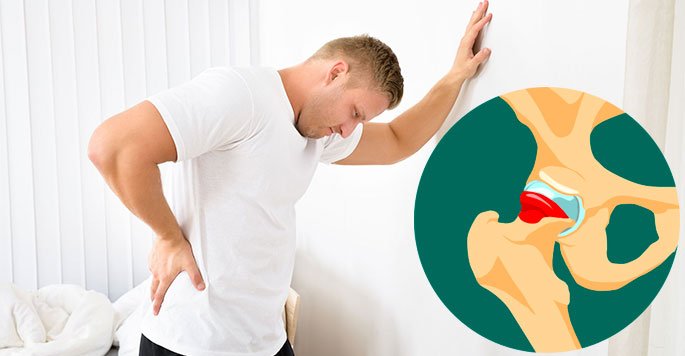 The most common symptom of FAI is pain located in the hip or groin when resting in certain positions of with specific movements. Some patients also report pain in the back, buttock or thigh. Other symptoms include stiffness, loss of movement range (particularly of the hip), locking, clicking or a feeling that the hip is about to give way.
Activities that cause the incongruous surfaces to move over each other repeatedly are naturally the main culprits for causing symptoms. These can include prolonged sitting, twisting, sitting with crossed legs, squatting and climbing stairs can all aggravate the pain caused by femoroacetabular impingement.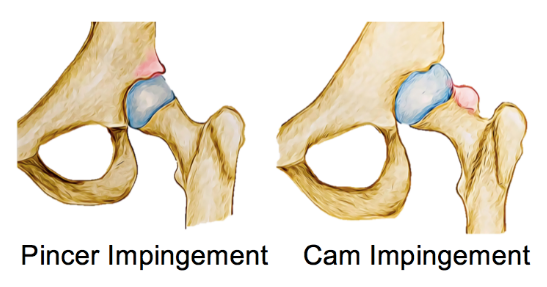 What are the causes of Femoroacetabular Impingement?
There are many factors that may cause an individual to develop Femoroacetabular Impingement including;
 Hip dysplasia or malformation during infancy/childhood
 Repetitive stress on the hip
 A femoral neck fracture that did not heal properly (malunion)
 Small bony growths around the joint called osteophytes.
 Normal anatomical variation
How can physiotherapy help with Femoroacetabular Impingement?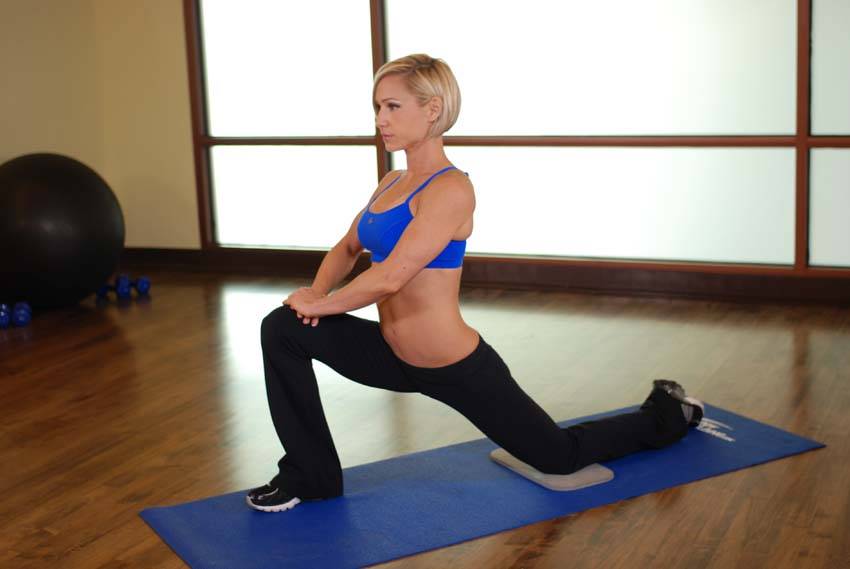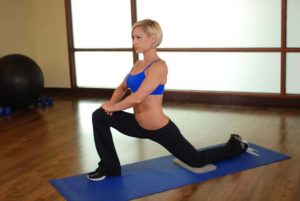 Femoroacetabular impingement is a complex condition and researchers are still determining the best possible treatment. It is thought that untreated FAI can lead to osteoarthritis of the hip down the track and there are both surgical and non-surgical options for treatment.
Conservative (non- surgical) management for FAI involves core stability training, strengthening exercises for the lower limb specifically the hip and postural balance exercises. This program aims to improve the hip's neuromuscular function. A hydrotherapy program can also helpful as it reduces weight through the joint, making movements more comfortable.
Lastly, a home exercise program is made for patients, so they can continue treatment at home. For many people, physiotherapy is enough to resolve their symptoms and prevent future problems, however other may require surgery.
With surgery, hip arthroscopy is the most common procedure for this disorder and is used to change the shape of the joint slightly so that there are no points of irritation with movement. After surgery, patients are usually referred to physiotherapy for rehabilitation.
Disclaimer
None of the information in this article is a replacement for proper medical advice. Always see a medical professional for advice on your individual injury.
More From The Blog
The latest news, commentary and recipes from the team at Action Sports Clinic.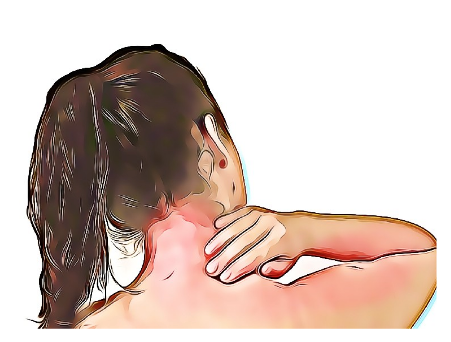 Referred pain is the term used when pain is felt at a different location to the source that is sending the pain signal. There are many kinds of referred pain, and some are easier to explain than others.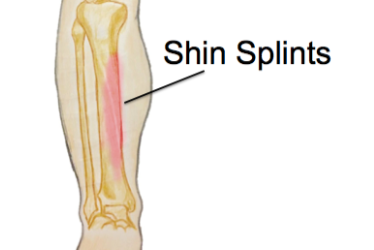 As running is a repetitive impact activity, most running injuries develop slowly and can be challenging to treat. Here are three of the most common conditions faced by runners.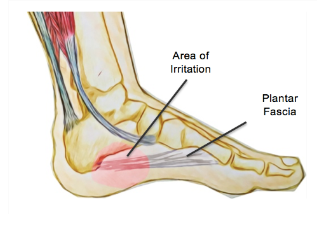 Plantar fasciitis is a common condition of the foot and heel affecting both athletes and members of the general public | Action Sports Clinic
Billy Wu ⭐⭐⭐⭐⭐
Awesome physiotherapists. Have my long-term health in mind when offering treatment plans. Very patient in explaining my issues. Great support staff, responsive to schedule changes and inquiries.
Jen Scheerschmidt ⭐⭐⭐⭐⭐
Initial Assessment went well. Office was busy but staff were attentive and on the ball. Dr. Rennick was gentle and adjusted my back well. I will be back for another appointment.
Morgan Tarves ⭐⭐⭐⭐⭐
I attend Action Sports Clinic to see my physiotherapist – Darra. Darra is very knowledgeable, attentive, and truly knows his sports medicine. I would highly recommend Darra to anyone who has a sports injury or is in need of physiotherapy. The front desk staff are very friendly and helpful, and are able to answer all of my questions.
David Langille ⭐⭐⭐⭐⭐
I've been seeing Shawn and the Action team since 2012 for my sports therapy needs and I'm better for it! Treatment and pro-tips (including video feedback on movement coaching) from someone who is client focused and active makes all the difference.
Cameron Belisle-O'Donnell ⭐⭐⭐⭐⭐
I've had an excellent experience having some physio work done on my shoulder. Shawn and his team are experts at what they do. They're friendly, punctual, and down to earth. I would highly recommend them!
David MacIntyre ⭐⭐⭐⭐⭐
Excellent place for physio. Jeannine fixed up my back. Help with improve my form on exercises. Highly recommend.
Frequently Asked Questions
What services do you offer?
We specialize in the practice of Sports Medicine and provide services related to Sports Therapy, Chiropractic Care, Physical Therapy, Massage as well as off the shelf and custom Prosthetics & Orthotics.
Do I need an appointment?
Yes! We take pride in personal service and being very accomodating. Please click any of our Appointment Buttons and submit your information, we will be in touch to confirm your date and time.
Where is your office located?
We are located in downtown Calgary at 639 – 5th Ave SW – Suite 130. Easy street access right across 5th Avenue from Tim Hortons. Limited customer parking available at rear of building.
What are the office hours?
We are open Monday – Friday from 7:00 am until 5:00 pm.
Do I need a referral from my physician?
No, a referral is not required to schedule an appointment.
Do you provide custom brace solutions?
Yes, Dr. Rennick is qualified by the world's top orthoepedic brands to develop custom bracing solutions for many conditions.
What Brands does Action Sports Clinic Carry?
We carry brands from the worlds top manufacturers including Donjoy, Össur, CTi, Bauerfeind, Thuasne and more.
Get in Touch
Open Hours
Monday
7:00 am - 5:00 pm
Tuesday
7:00 am - 5:00 pm
Wednesday
7:00 am - 5:00 pm
Thursday
7:00 am - 5:00 pm
Friday
7:00 am - 5:00 pm