Running  Assessments
Your Health In Action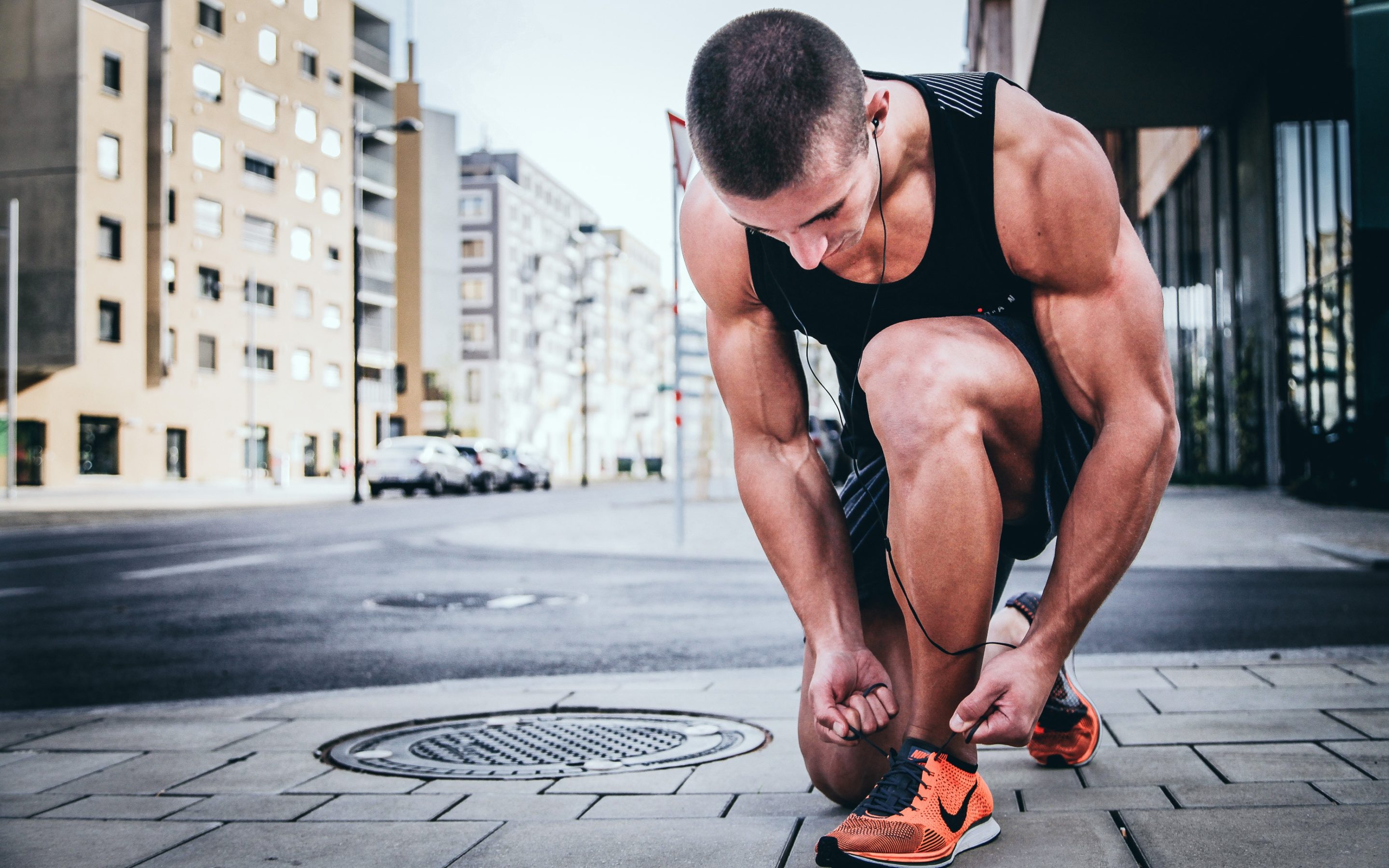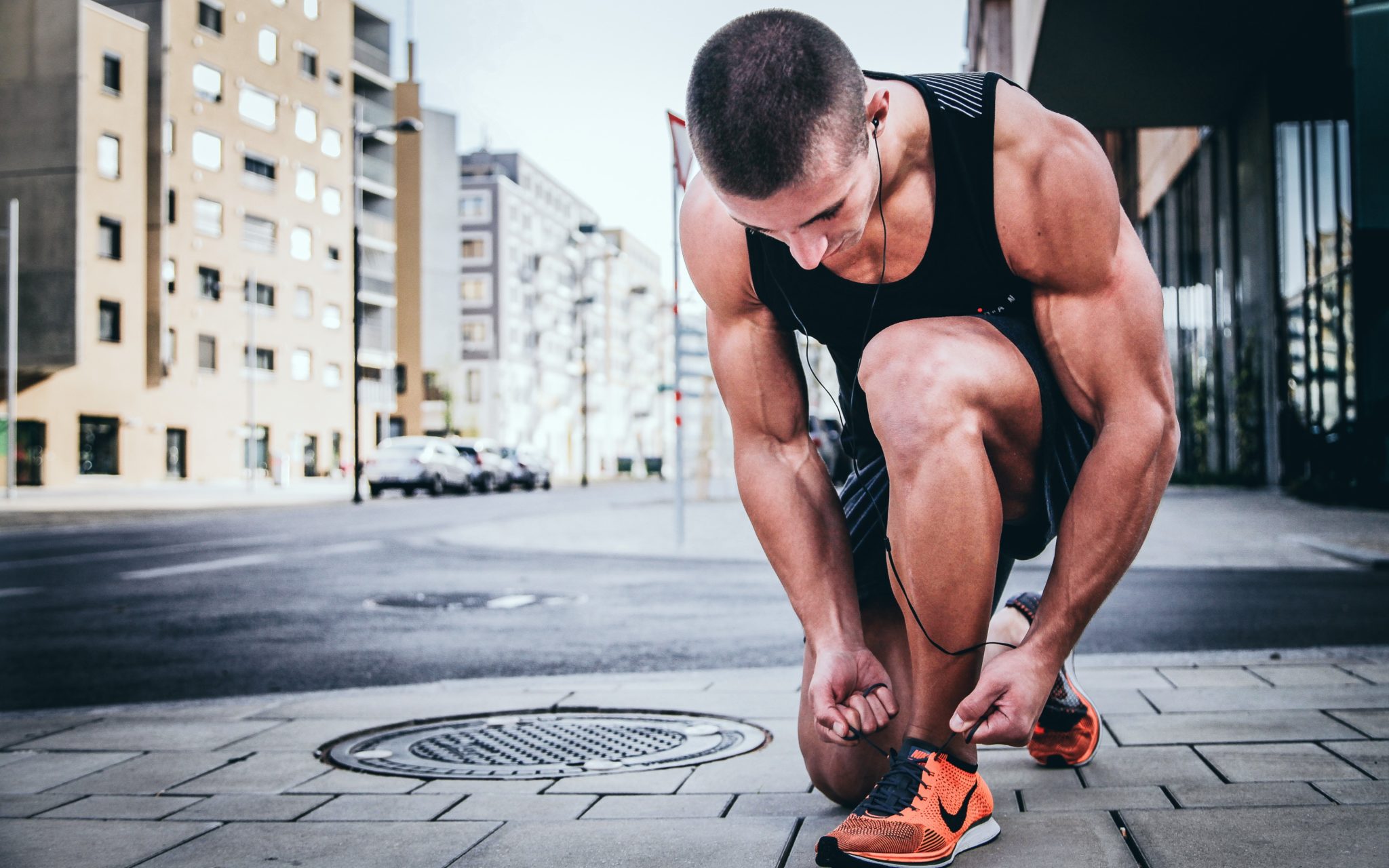 Get in Touch
639 – 5th Ave SW – Suite 130
Calgary, Alberta T2P 0M9
Open Hours
Mon – Fri — 9:00am – 5:00pm
Saturday — Closed
Sunday — Closed
Running Assessments
Individualized Running Assessments are essential for any runner, novice or competitive, looking to overcome injury, improve running performance, and/or prevent injury recurrence.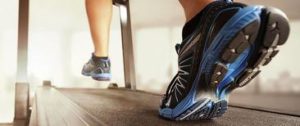 Our Running Specialists are all avid runners who have completed specialist training via The Running Clinic. They all have a varied running experience including marathons, half marathons, triathlons, duathlons, trail races, and collegiate athletics. They combine their personal running knowledge with their background in physiotherapy (specifically biomechanical analysis) to address Failed Load Transfer, Muscle Imbalance, and Joint Restriction. They strive to identify the injured tissue, determine the root cause, and provide appropriate treatment to correct, restore, and improve running mechanics.
The Running Assessment is comprised of the following:
Subjective History
-Current medical complaint
-Pain behavior
-Past medical history
-Running history
Objective History
-Active Range of Motion / Passive Range of Motion
-Accessory mobility tests
-Strength/Length/Neurological/Special tests
Functional Running Assessment
-Cadence
-Foot strike pattern
Treatment
-Specific exercise prescription
-Educational tips for improving running efficiency
-Modification strategies of current running pattern
-Application of appropriate physiotherapy treatment modality
Action Sports Clinic has a multidisciplinary team of physiotherapy, chiropractic, and massage therapy professionals serving the active community of downtown Calgary.  As a team, we strive for excellence in evidence-based and personalized care for musculoskeletal injuries and conditions.  Combining the unique strengths of each professional discipline, this integral approach to care enables each patient to draw from the expertise of team members.  This eliminates the traditional barriers of communication between busy practitioners, thereby ensuring collaboration and effectiveness of treatment programs.
We are athletes ourselves…and we understand the needs of sports minded clients. We believe that participation in physical activity is an important part of health and vitality. The pursuit of dreams, setting goals, and the drive for personal achievement are all values we believe in and aspire.
We Are One of the Top Teams of Physical Therapists in Calgary.
"I attend Action Sports Clinic to see my physiotherapist - Darra. Darra is very knowledgeable, attentive, and truly knows his sports medicine. I would highly recommend Darra to anyone who has a sports injury or is in need of physiotherapy.The front desk staff are very friendly and helpful, and are able to answer all of my questions."
"Initial Assessment went well. Office was busy but staff were attentive and on the ball. Dr. Rennick was gentle and adjusted my back well. I will be back for another appointment."
"Knowledgeable, friendly and intuitive staff. Allison is the best physio I've worked with and Dr Sean is a natural healer."
Frequently Asked Questions
What Brands does Action Sports Clinic Carry?
We carry brands from the worlds top manufacturers including Donjoy, Össur, CTi, Bauerfeind, Thuasne and more.
Do I need an appointment?
Yes! We take pride in personal service and being very accomodating. Please click any of our Appointment Buttons and submit your information, we will be in touch to confirm your date and time.
What are the office hours?
We are open Monday – Friday from 7:00 am until 5:00 pm.
What services do you offer?
We specialize in the practice of Sports Medicine and provide services related to Sports Therapy, Chiropractic Care, Physical Therapy, Massage, as well as off the shelf and custom Bracing & Orthotics. To learn more please visit our "Services" section of the website.
Do I need a referral from my physician?
No, a referral is not required to schedule an appointment.
Do you provide custom brace solutions?
Yes, Dr. Rennick is qualified by the world's top orthoepedic brands to develop custom bracing solutions for many conditions.
Get in Touch
Open Hours
Monday
          9
:00 am - 5:00 pm
Tuesday
         9
:00 am - 5:00 pm
Wednesday
   9
:00 am - 5:00 pm
Thursday
       9
:00 am - 5:00 pm
Friday
             9
:00 am - 5:00 pm